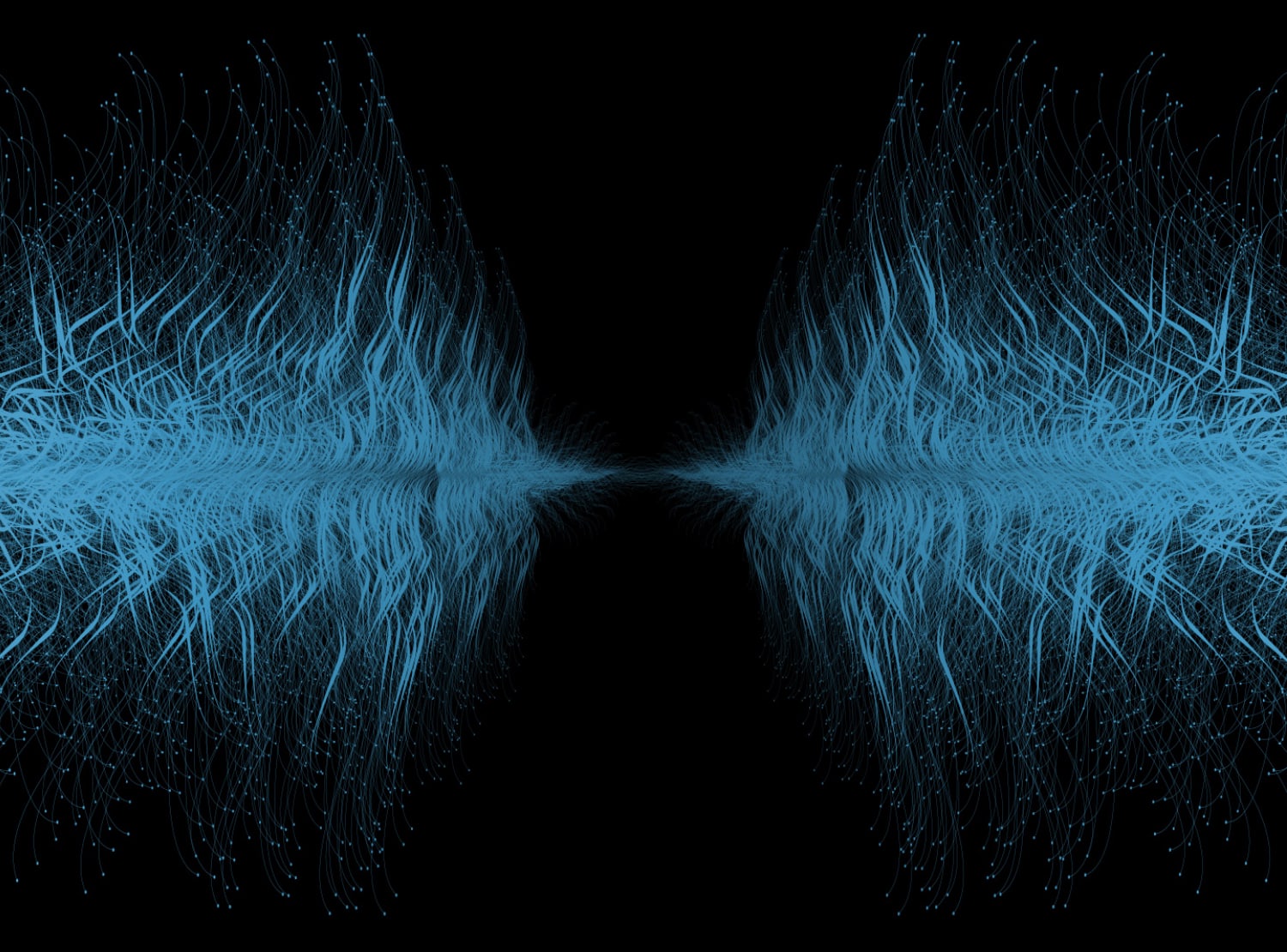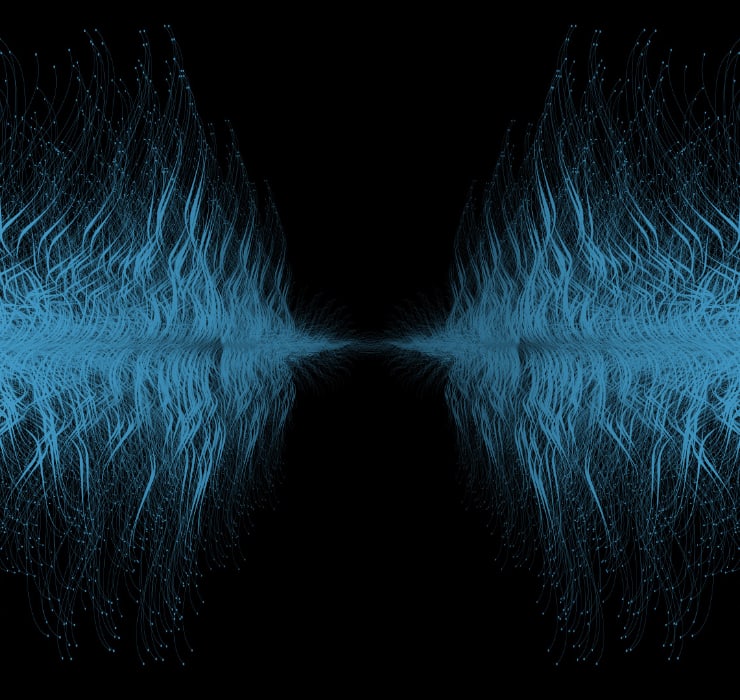 Aims and Objectives
Based on the spirit of the Memorandum of Understanding signed between the University of Tokyo and International Business Machines Corporation (IBM) on December 19, 2019, the University of Tokyo and IBM Japan will promote the Japan-IBM Quantum Partnership to make Japan a leader in quantum computing. Through this partnership involving Japanese industries, academia, and research institutions, the IBM-University of Tokyo Laboratory aims to build a unique ecosystem of quantum computing technologies in Japan to promote strategically important research and development activities related to quantum computing algorithms and applications, and to expand economic opportunities in Japan.
Greeting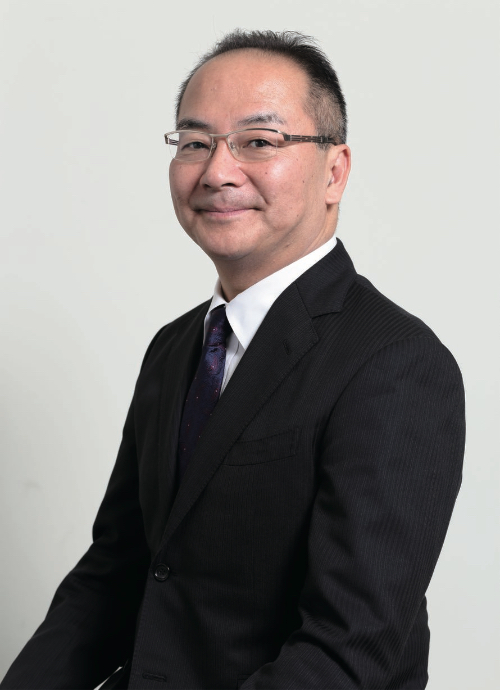 Professor, Graduate School of Engineering, The University of Tokyo
IBM-UTokyo lab. director
Masashi Kawasaki
Eco-friendly and secure data handling is considered an essential requirement for Society 5.0, which can only be realized by overcoming core challenges such as digitization and carbon neutrality.
The key to overcoming these challenges is the social implementation of quantum computers and other quantum technology.
In a partnership with IBM Corporation, the IBM-University of Tokyo Laboratory will promote joint research with the industry using state-of-the-art quantum computers, as well as joint research using actual hardware to accelerate the social implementation of quantum technology.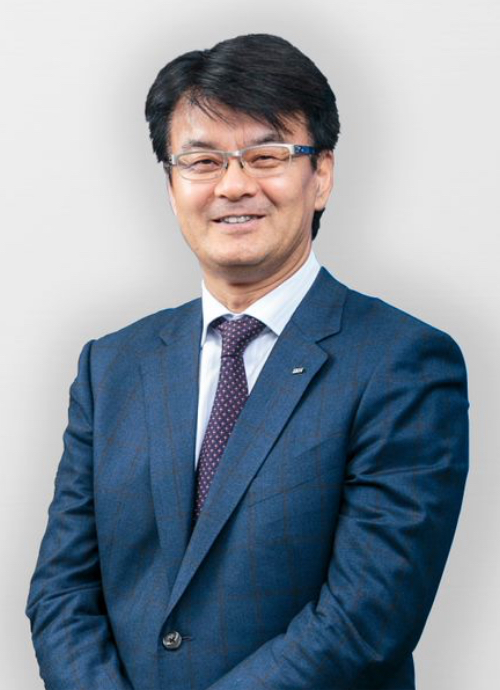 General Manager and President , IBM Japan
Akio Yamaguchi
I am very pleased with the establishment of the IBM-University of Tokyo Lab.
Based on the Japan-IBM Quantum Partnership announced in December 2019, IBM has been working closely with University of Tokyo to accelerate quantum science, business, and education in Japan, in collaboration with member companies, government, and academia.

This year, IBM Q System One, dedicated system will be installed in Japan, and the Technology Development Lab will start its operation in University of Tokyo. It will support practical quantum application development and also support next-generation quantum hardware research and development, including the evaluation in a low temperature environment.

Through our activities at the IBM-University of Tokyo Lab, IBM will maximize the potential of quantum computing and contribute to solving critical social issues such as climate change, energy, and medicine.